Launched in January 2017, pea proposals interview series talking with different people, practitioners, patrons, producers about public art, and their public art projects.




Public Art
Questions

Public Art Questions 1.0: Jes Fernie
In this text, pea proposals talks with curator and writer Jes Fernie about her project Flood House (2016-17). Flood House is a prototype structure that is both a practical and poetic investigation into the living conditions of a seasonally flooded landscape. It functions as part projected future dwelling and part practical laboratory, monitoring the very particular weather conditions of the Thames Estuary in southeast England.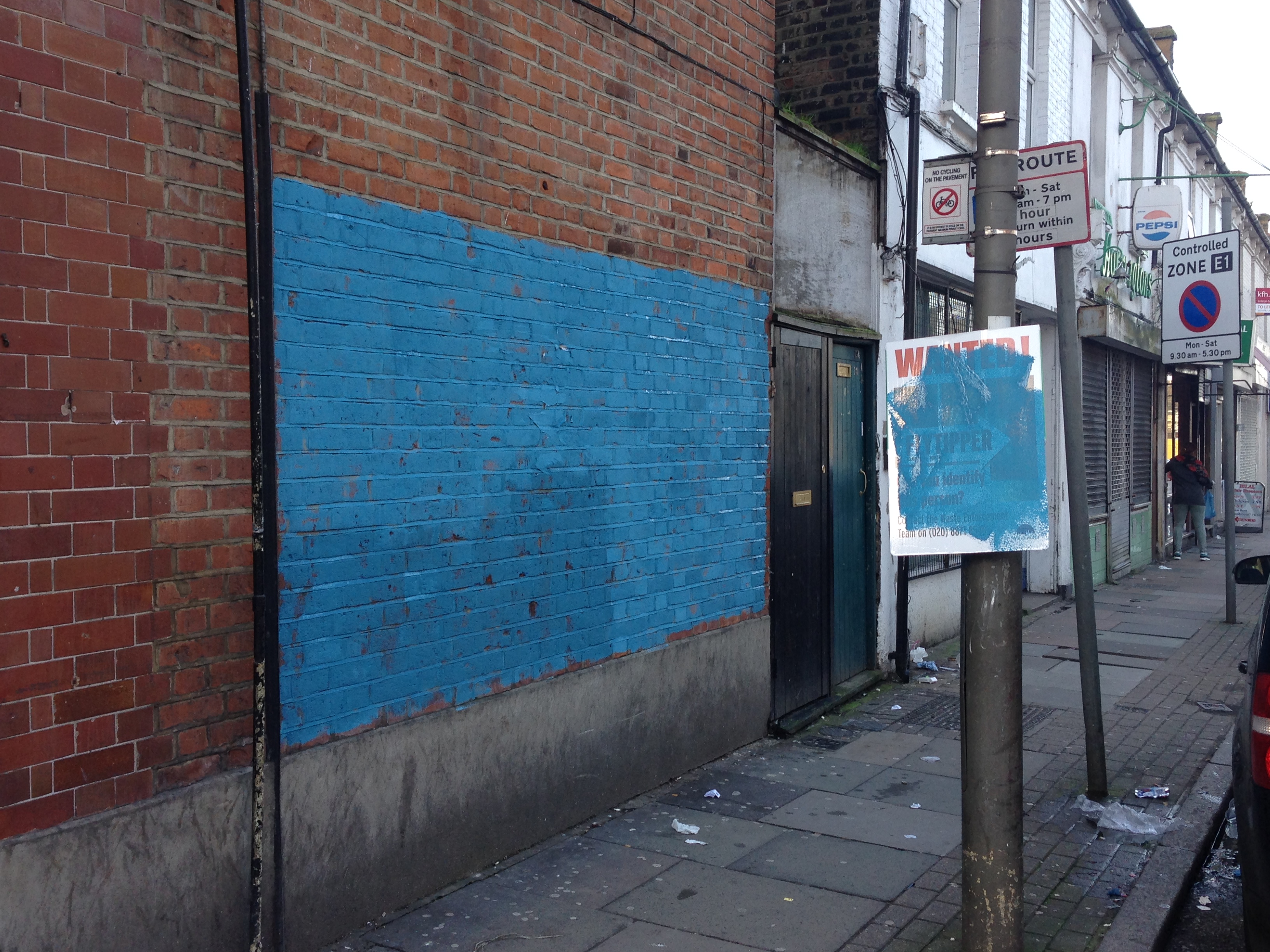 Image: Warren Andrews, Selkirk Road
Image: Nicola Gustamacchia, London (behind walls)